Since the start in 2015, Epicenter Stockholm has experienced rapid growth with members such as Safello, Microsoft, Volvo Cars and Izettle and collaborates with partners such as Google for Startups, Microsoft and SEB. The Community phenomenon is growing stronger in Europe. In Stockholm, Epicenter has further developed the ecosystem with the offer Epicenter Living and Epicenter Campus as a complement to the core business areas, community and event. As Epicenters international agency, SocialView will be responsible for adapting the customer journey in social media based on the company's various brand awareness and offering in each country.
Everything we do at Epicenter is about creating the conditions for our members to exchange their business – where our social channels play an very important role. SocialView is such a driven agency with excellence of marketing in social media. We were impressed by their knowledge of how we can improve our brand awareness, be more relevant in communication and work with the entire customer journey. For us, there are many synergies in choosing an agency that helps us internationally and SocialView shows high commitment to achieving our goals, says Cecilia Österholm, Communications Manager, Epicenter.
SocialView's assignment includes activation of Epicenter's business areas and community in social media. The work is divided into international brand building and lead processing as well as maintain loyalty among existing members at local level. The collaboration involves ad production adapted to Epicenter's customer journey, distribution among relevant target groups and ongoing report and analysis work across all markets in order to ensure continued growth.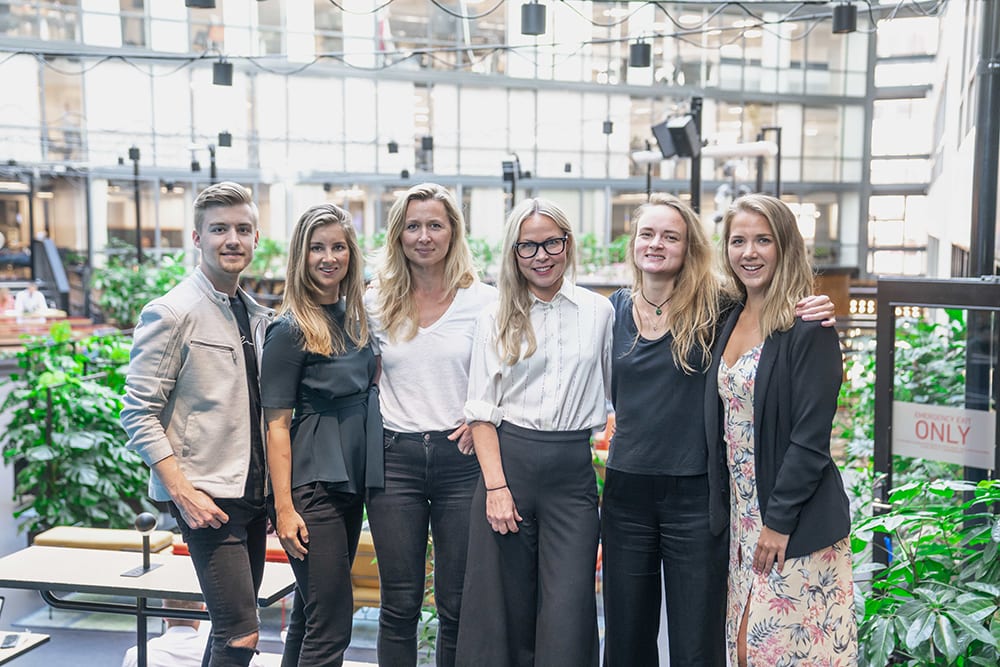 Our collaboration with the driven and knowledgeable team at Epicenter is really a favor! B2B has, as we know, had the challenges of being forefront in social media, which makes it extra exciting to grasp the potential market shares available to Epicenter. The customization of the customer journey to the sales cycle is usually a considerably longer process in B2B than in B2C, which requires a thorough analysis of the role social media will play for Epicenter's unique business areas. Some areas focus on short-term conversion while others focus on long-term brand awareness and the delivery of relevant leads to the sellers at Epicenter. All these tools are available! It's just about HOW you choose to use them, Pauline Wallander, Relations Director SocialView
Do not forget to subscribe to our newsletter to catch up on digital marketing updates and more news about DigiView!