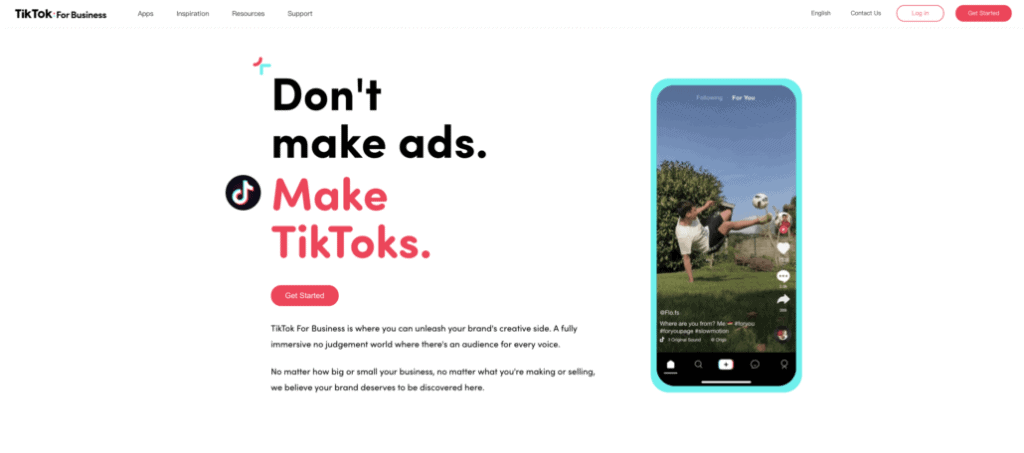 TikTok announces TikTok for Business, a platform for marketers
It's here. The home to all the platform's current and future marketing solutions for brands.
The goal behind TikTok For Business is to help brands create, discover and be found, providing marketers with a range of resources and tools to help them utilize the short-form video app for their ad campaigns. This includes tips, case studies, notes and links to other TikTok tools, like its Creator Marketplace and its self-serve ad platform (not yet available in all regions).
TikTok is also working on its measurement solutions but hasn't announced any major expansion of its ad tools or opening up of its ad platform yet.
Read more about TikTok for Business here.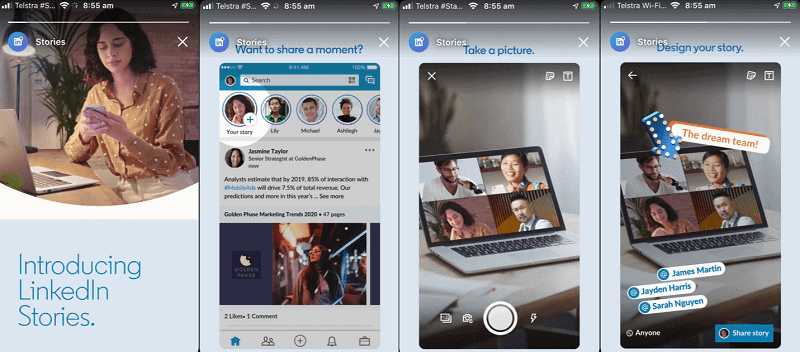 LinkedIn Expands Roll-out of LinkedIn Stories to Australia
Following the initial launch of LinkedIn Stories in Brazil, the Netherlands and the UAE, Australia can now also access the new, vertically aligned, status update format.
Facebook tests Forecast – an app for making predictions about world events, like Covid-19
Forecast is a new project from Facebook internal R&D group NPE Team, and has been launched to build a community around predictions. In the iOS app, users will be able to ask questions and then use in-app point to make predictions of what might happen in the future. Users can also create, discuss and view the crowdsourced predictions.
The app is now being beta tested in the U.S and Canada, but as the predictions and discussions will be published on Forecast website, they will be accessible and also shareable by the whole world.



Instagram expands access to Instagram Shopping
Instagram has announced its giving more businesses access to instagram Shopping. They describe that the access will be given to more types of businesses, including creators that want to connect with shoppers and sell their merchandise on instagram.
On July 9, any eligible business or creator account with at least one eligible product can use Instagram Shopping tags and send people to their website to purchase it.
The requirement is in countries where Instagram Shopping is supported, and only businesses in the U.S can still use the checkout beta where people can purchase products directly in-app.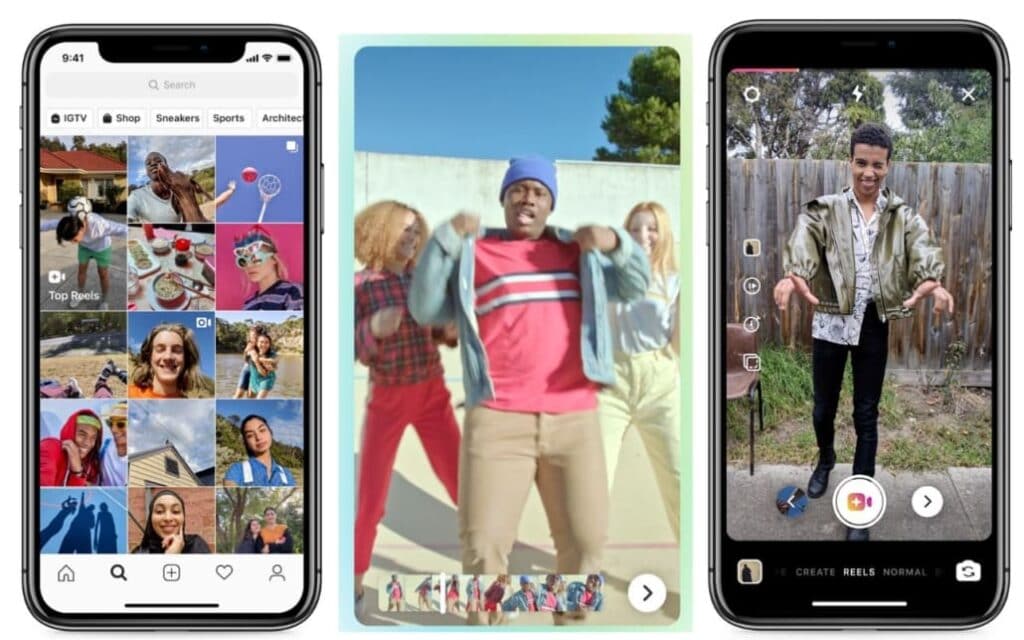 Instagram brings it TikTok clone "Reels" to more countries
After launching exclusively in Brazil last year, Instagram is now bringing Reels to France and Germany.
Reels allows users to record short, 15 second video clips, ad music or other audio, and share them on the platform with help from a set of editing tools that makes it easier to shoot creative videos.
Reels are now integrated into the Instagram app with their own tab/icon next to the grid icon. Reels are also available in the Explore tab for public accounts, making Reels and their creators more accessible and exposed.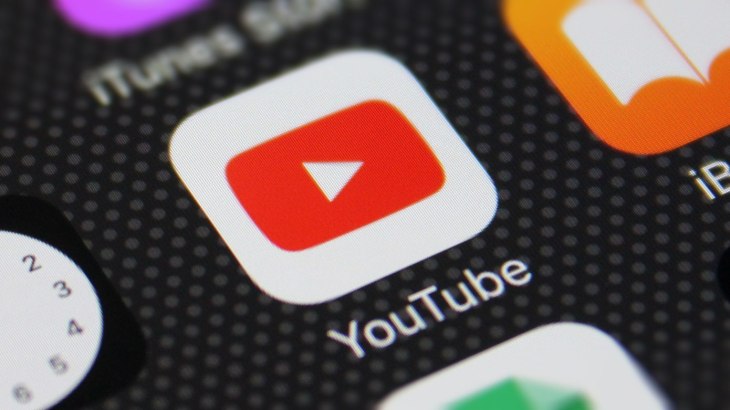 Youtube's latest experiment: a TikTok rival focused on 15-second videos
Youtube has announced that it's beginning to test a new feature on mobile that will allow users to record 15-second long multisegment videos, the same length as default on TikTok and Instagram Reels.
Users in the experiment will se an option to "Create a video" in the mobile upload flow. Similar to TikTok, the user can then tap and hold the record button to record their clip. They can then tap again or release the button to stop recording. This process is repeated until they've created 15 seconds worth of video footage. YouTube will combine the clips and upload it as one single video when the recording completes. In other words, just like TikTok.
No further details about the test is released, like more controls and features such as filters, effects, music, AR, speed adjustments or other. The tools that make a TikTok video what it is today. No details is shared on where the 15-second videos would be discoverable in the Youtube App.
Youtube introduces BrandConnect – a platform for creators and brands to collaborate
Youtube is evolving its FameBit platform to Youtube BrandConnect to make it easier for creators and brands to collaborate. BrandConnect offers insights-based matchmaking tools for creators, giving them easier access to branded content deals across Youtube.
The earlier self-service website in FameBit will be closed July 31, 2020. YouTube BrandConnect will only focus on the full-service side of its offering, where a team of experts proactively matches creators with brands and provides end-to-end campaign management and delivery.
Youtube has also added new measurement solutions like Brand Interest Lift – that measures consumer search behaviour that comes from watching a creator's video, Influencer Lift – that measures consumer sentiment om purchase intent, brand recall etc and lastly organic view-through conversations for brands
Google Insights and tools is also letting brands measure the impact and ROI of their influencer marketing campaign, for the first time on Youtube.
BrandConnect is being made available for eligible creators in the U.S. with 25,000+ subscribers who can sign up for the platform directly within YouTube Studio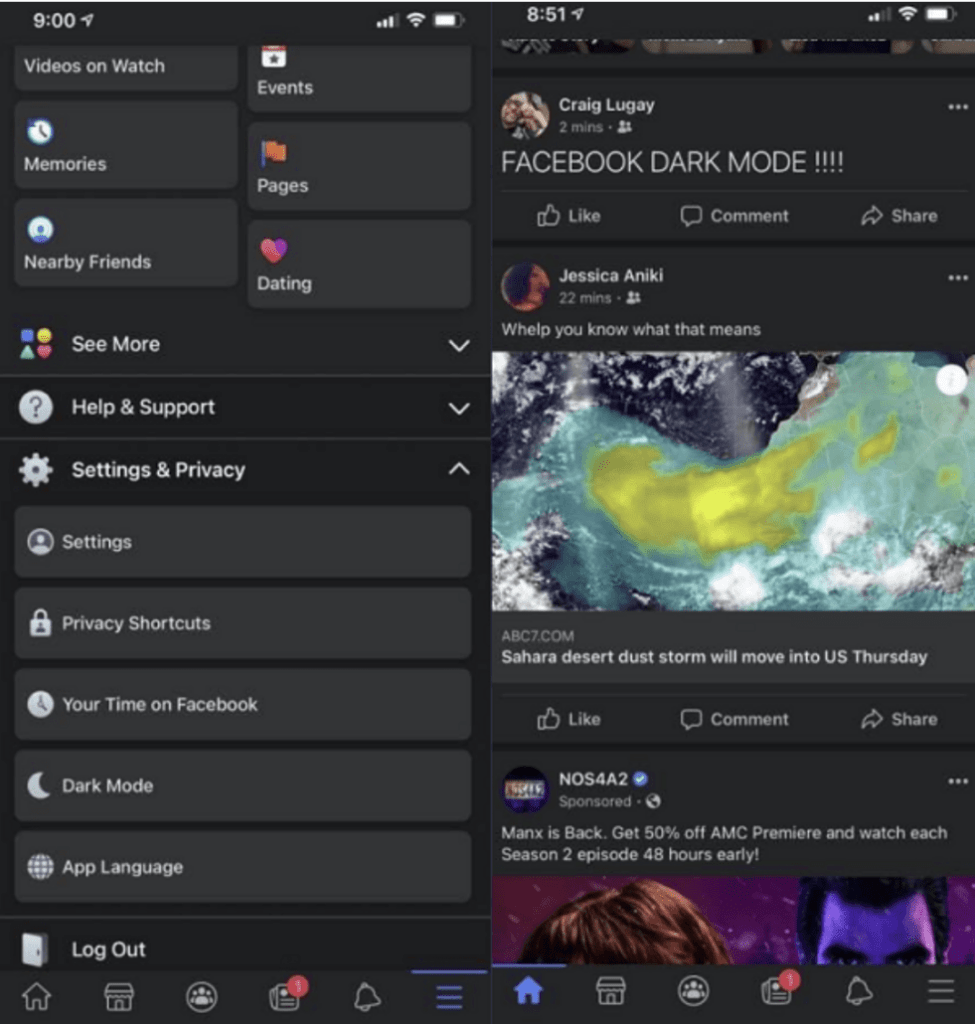 Facebook tests Dark Mode with a small amount of mobile users
Facebook has confirmed that some users are now able to switch to dark mode in the mobile app.
Within Facebook's family of apps alone, dark mode is already available on Messenger, in Facebook Lite, on WhatsApp, and Instagram. Facebook even added dark mode to its recently expanded desktop app refresh.
Facebook will show a pop-up warning to users before they share an outdated story
Facebook now introduces a notification screen warning users if they try to share content that is more than 90 days old. They'll be given the choice to "go back" or to click through if they'd still like to share the story knowing that it isn't fresh.
The background to this feature is that old stories shared out of their original context play a role in spreading the misinformation, Facebook explains. Especially news publishers have expressed concern about old stories being shared as they were breaking news.
"Over the past several months, our internal research found that the timeliness of an article is an important piece of context that helps people decide what to read, trust and share" – Facebook Vice President of Feed and Stories John Hegeman wrote on the company's blog.
Facebook is considering other kinds of notification screens to reduce misinformation on the platform. You can read more about it in their blogpost here.
No need for a Facebook account for new Instagram advertisers
Ever since it acquired Instagram back in 2012, Facebook worked hard to fully integrate the app into its ecosystem. This has been especially true in terms of advertising capabilities. Instagram has largely benefited from Facebook's existing targeting model and cross-platform promotion.
Instagram is now introducing the ability for advertisers to run ads on its platform without connecting to a Facebook ad account. The feature seems to be only available to brands and creators in Turkey and the US for now. It is also only available to those who are promoting on Instagram for the first time and have not yet connected to their Facebook accounts.
If you have used your Facebook ad account to advertise on Instagram in the past, then you will have to continue to do so.
We hope you enjoyed the reading and gained some valuable insights about the social media landscape. If you're unsure for how to tackle things and go about it, we're always at your disposal. Don't forget to subscribe to stay updated! 🥳