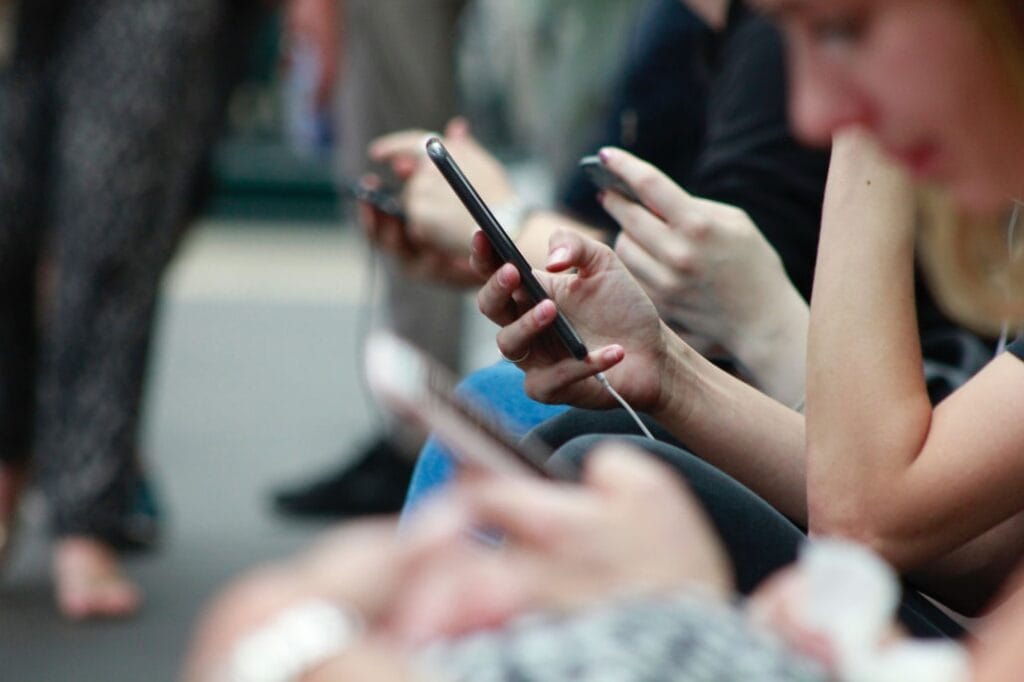 Use technology as an enabler to touch life
Today over 50 % of the world population use social media and many marketers are missing out on how to connect with them. Social media is based on behavior and emotions which a lot of companies are forgetting about in their campaigns and focusing more on hard data.

Use technology as an enabler to touch real lives, ideas and life issues. We can see an increased demand of emotional messages in this data driven world. One inspiring example of this is Vodafone's famous campaign – the "Red Light" mobile app. Almost 50 % of Turkish women are subject to domestic violence and this app allows turkish women to send a call for help with a simple shake of their phones – an amazing example on how marketing can unite people and solve real life issues.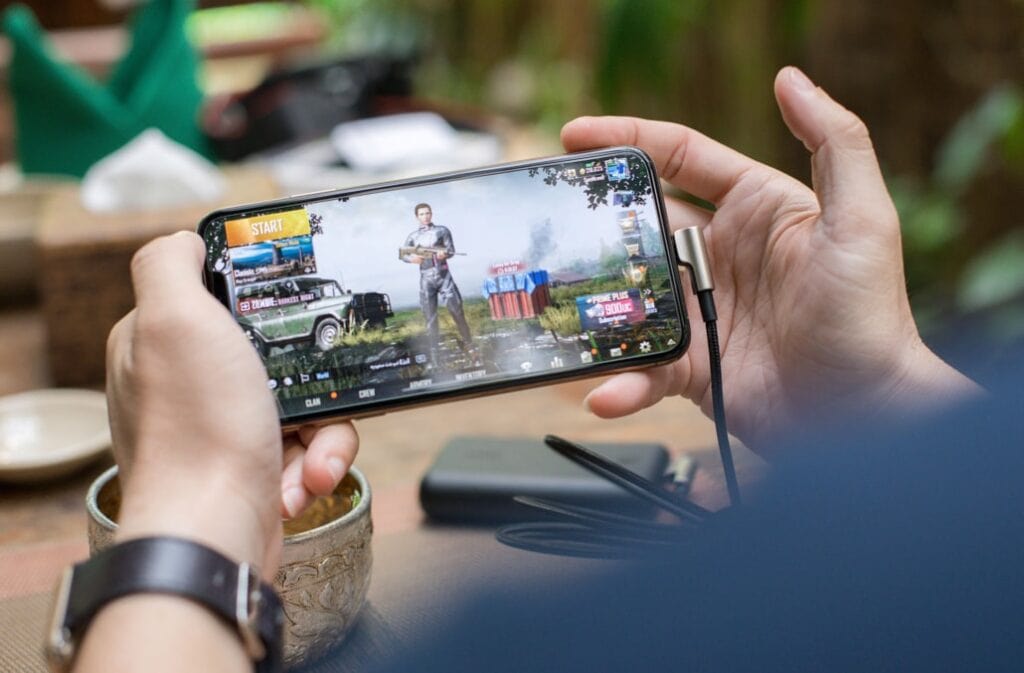 If you don't advertise in mobile games – you are seriously missing out!
Mobile gaming has become one of the biggest pastimes around the world and is predicted to become a 50 billion dollar industry in 2020.

Whether users are on the bus, train, hanging out after school, in the morning or at night, mobile games provide entertainment and relaxation and are a part of the daily routine for billions worldwide. In other words, people who play mobile games now are general people and not classic "gamers" – and surprisingly ⅓ are women.

We want to reach our audiences when we have their full attention and games are a perfect place for that. Studies show that people use games for "me time" and are more susceptible for new information or messages.

How do we reach them? In general people are disloyal to apps and don't want to commit, only on demand. This means that you are not targeting audiences, you just need to expose the game and produce content that can be liked by anyone – go broad. Use different KPIs from upper funnel to lower funnel.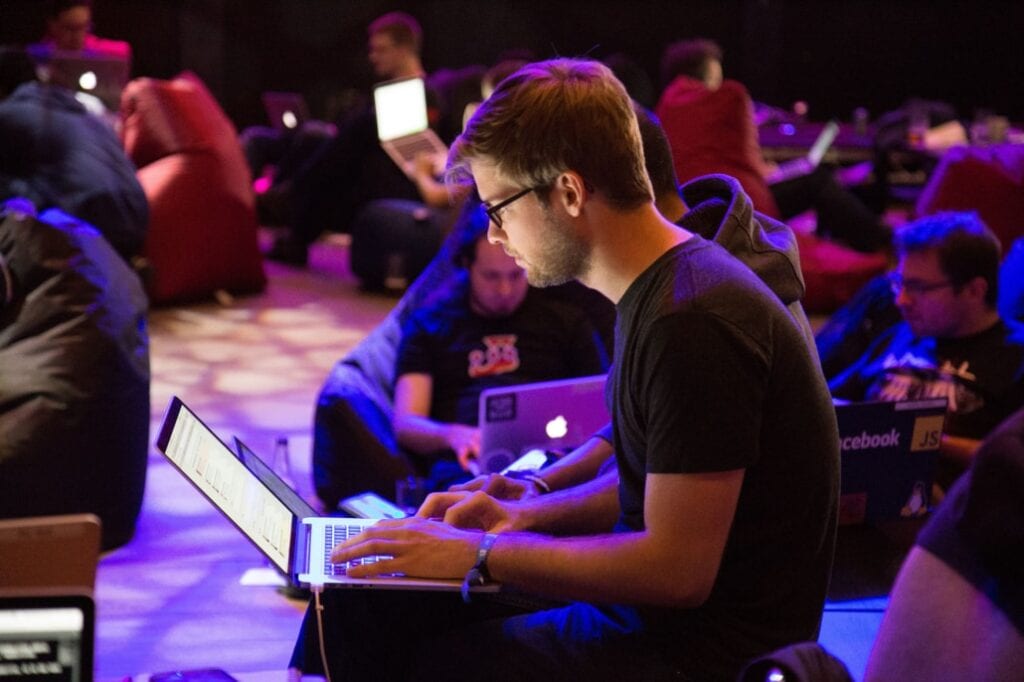 Are programmatic problematic?
More and more advertisers are shifting from direct buying to programmatic. In general the competences are low and companies that aren't moving fast enough needs to learn how to ask the right questions or be left behind. So why shift to programmatic?
Agility – the fact that it's an automated platform gives the advertisers insights in which they can act on and adjust ads accordingly whilst a campaign is running, improving its effectiveness.
Transparency – You get more control with programmatic buying. You can track which exact sites you are reaching, any cost and view the consumer who is looking at the ad.
Data – You receive real time data and possibilities like integrating it with the CRM-systems gives you a scalable efficient model.
The media evolution
One of the biggest topics of the summit included the changes in the industry that haven't gone unnoticed by most people. Old legacy deals with big commitments and working in silos to reach efficiency on every dollar. Also collaboration across departments including market departments, data analyst, coders with a more holistic view.

There has been a shift where media adaption are evolving from a local to a global media perspective and media agencies are losing ground. Big management consultant companies like Accenture and McKinsey are seeking areas in which they can grow their business and advertising has been a topic for a while. Their rapid pace and quick holistic view in the business could be a threat on a short term basis for media agencies.

Agencies will need to act more as consultants and work closely with both media and creative to survive and give value on a long term basis. A key for success will be flexibility and moving away from media management towards audience management where the ideas are created with the consumers centered.

The essence of humans has not changed over the years as the media landscape has. Work with content and communication based on human behavior and dig deep into your audiences. It sounds basic but a lot of companies are forgetting this.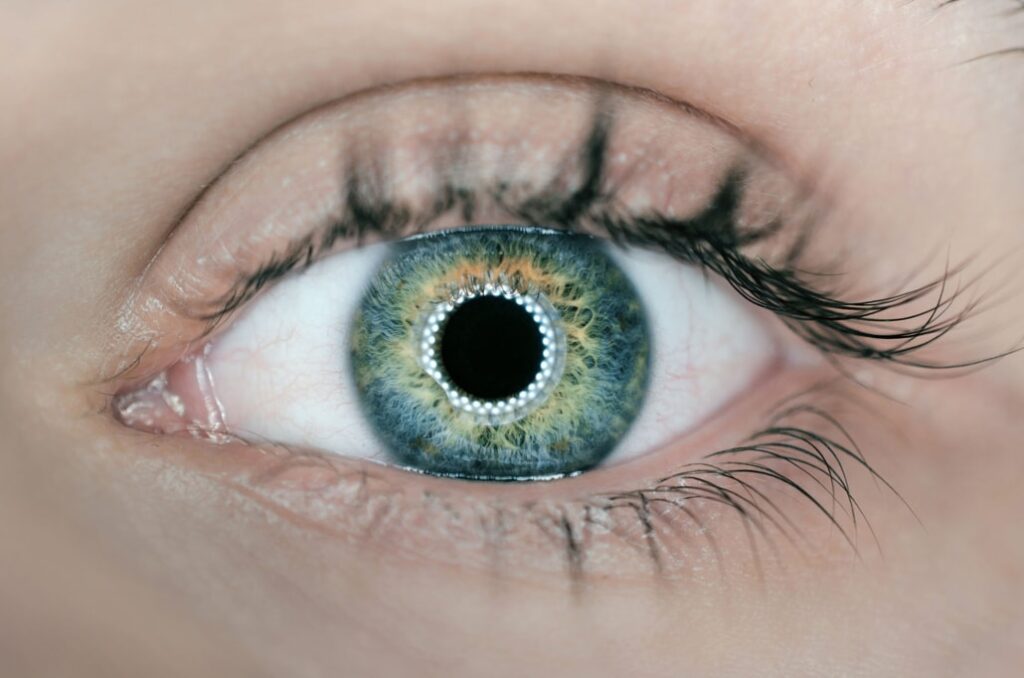 First second strategy
A lot of marketers believe there is a linear relationship of time, attention and impact and it is 7 times harder to get people's attention today compared with 20 years ago.
MMA, mobile marketing association, in EMEA did a study to understand the exposure time needed to get an impact on an ad. They tested how much time an ad need to stay on the screen to trigger attention and cognition.
The neuroscience and eye tracking test included male and female users of various platforms and the results showed that the human brain needs less than ½ second to engage with mobile advertising to trigger a reaction. Ads in a mobile feed environment get attention faster and trigger a stronger cognition compared to desktop. Of course well known brand convert attention to a stronger and cognitive response – but there was no difference in terms of when ads get attention.
What the test also showed was that video ads generate stronger emotional response earlier than a static photo. This study shows that it is going to be crucial to have a 1 second strategy and learn which impressions works for you by having a testing mindset. Here's a checklist to use:
Color and contrast matter. Make conscious decisions
"Pre-test" attention, salience and complexity
Use people and faces (if it aligns with the content)
If relevant trigger primary needs
Add motion – even if the static picture is easily consumed
Make the first frames of a video count
Adjust for platform complexity
Adjust for brand familiarity/likeability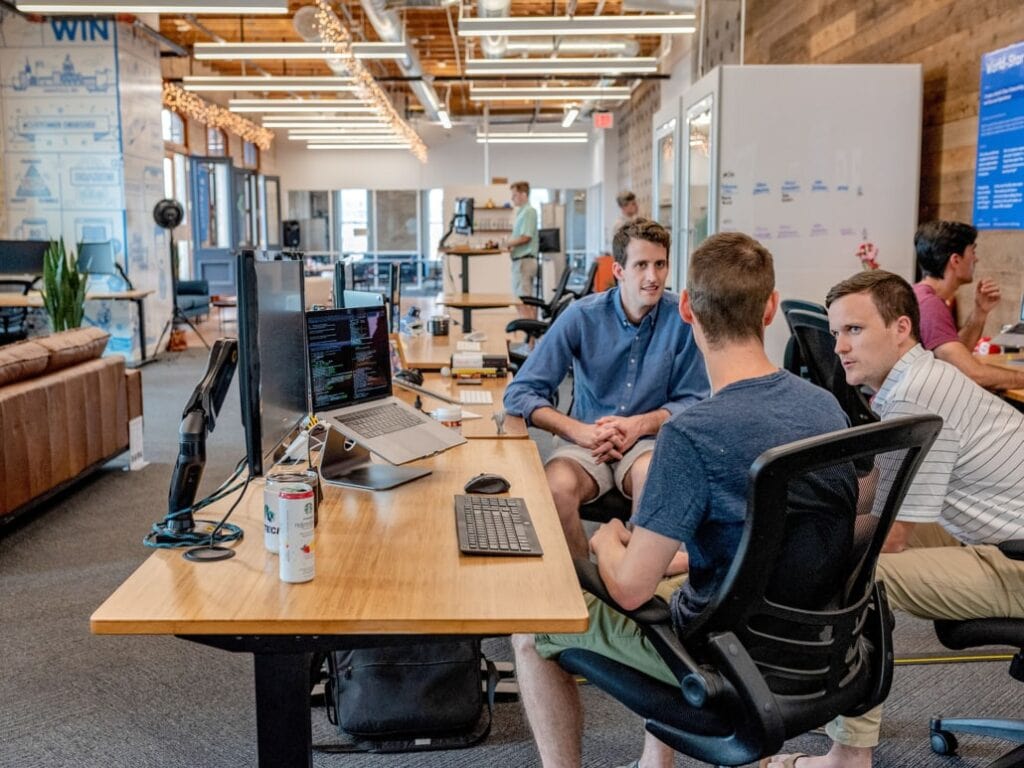 Have an alignment between sales and marketing to succeed with B2B marketing
Alignment between sales and marketing when it comes to B2B marketing are vital to succeed with lead generated marketing. Marketing will push leads to the sales team but to ensure quality in the leads there need to be a conversation between the departments to confirm the quality and lead trends. Sellers and marketers should not be seen as competitors but instead as a complement to each other and work towards the same goal.

One mistake often made is the idea that the marketing activities will bring more leads and with a faster pace than a seller, but the customer behavior has not changed depending if you are processing them buy a sales rep or with an ad. The buying cycle will take the same amount of time. Purchase decisions in some companies takes years and that has made it hard and challenging for companies to have a long term confident in the advertising funnel when not having a direct output in leads.

Attribution is a must to connect the dots. B2B companies need to collect the data and make decisions based on different objectives in your media mix.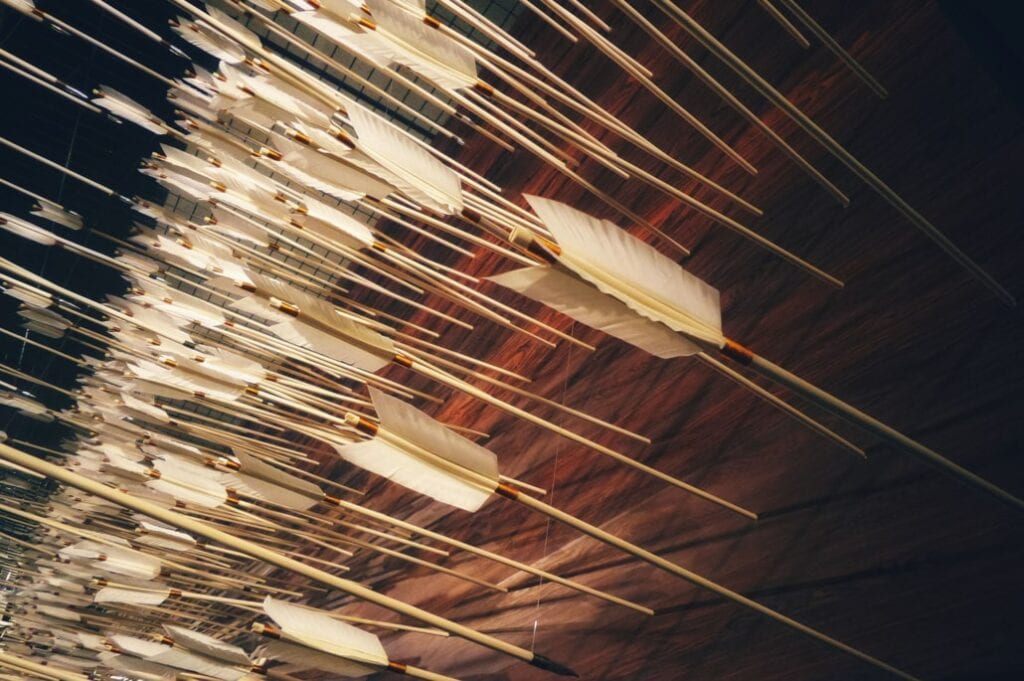 KPI-overload
Referring to the change in the industry again where we nowadays can measure almost everything when it comes to performance marketing. One thing companies are failing with is that they are measuring just for the sake of measuring. We are having to many KPIs and are spending hours on diving into hundreds of metrics which usually ends up with us forgetting the bigger picture. Focus on the revenue, share of market, LTV and scale down the measurement on small metrics. Agencies need to be a business partner to succeed in the future and not only to be seen as a media partner by clients. Have a good balance between the micro and macro KPI's and save clients from all pointless small KPI/metrics.
We hope you enjoyed the reading and gained some valuable insights about the digital landscape. If you're unsure for how to tackle things and go about it, we're always at your disposal. Don't forget to subscribe to stay updated! 🥳